Valkar is a kennel focused on breeding great working Australian Shepherd dogs. At the moment we have available puppies from litter G that you can check out here.
News
4.06.2021 new photos of puppies on their pages!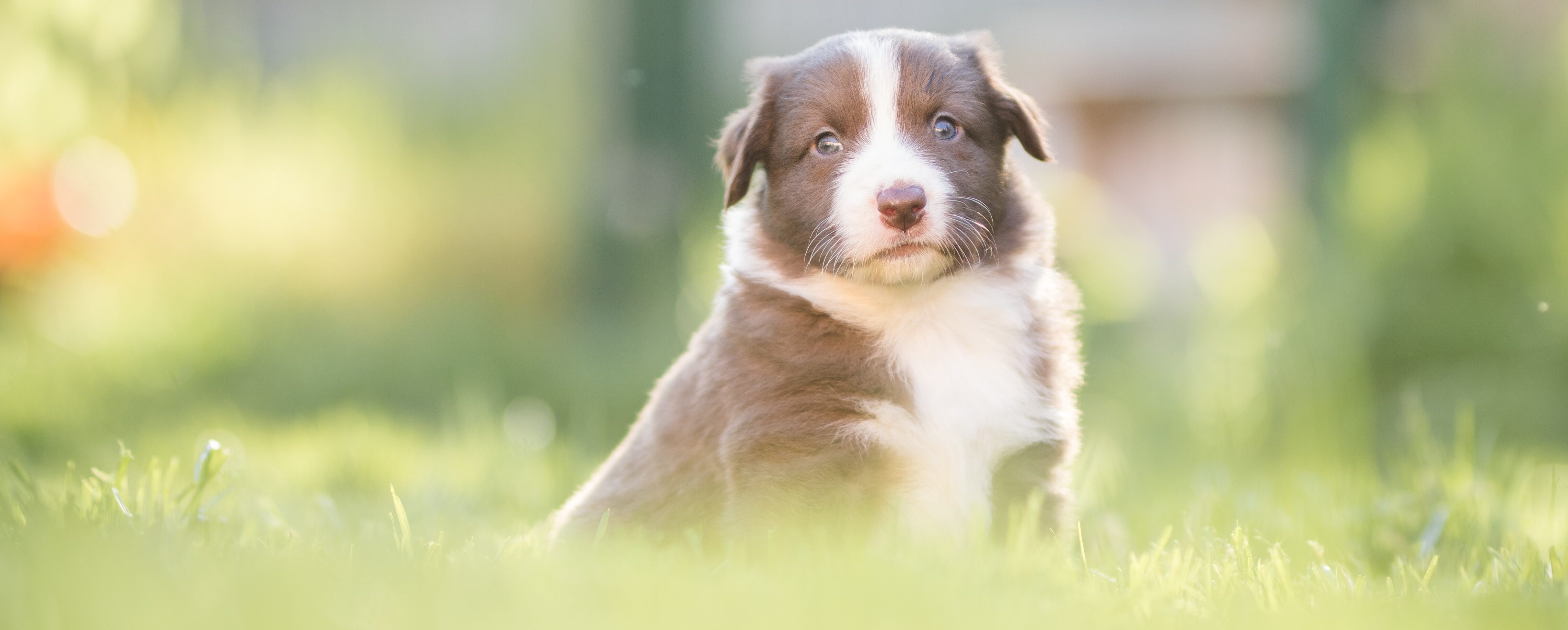 24.5.2021 Yawning puppies here!
17.5.2021 New photos – litter G!

15.3.2021 Photos from the 12th day of puppies life: https://valkar.rajce.idnes.cz/
9.3. 2021 New photos of puppies!

3.5. 2021 Eby & Cody have puppies! More informations: Litter G
9.5.2019 – We went for another meadow walk and you can find the photos here!